Posted on June 22, 2014
Cesta do lesa / To the Woods (2012)
Comedy | Romance
To the Woods is a sequel to Vorel's successful Out of the City (2000). Having abandoned city life long ago, the Marak's live in a quaint cottage on the outskirts of a small rural village. Honza earns a very modest living as a forest laborer, while his wife Marketa works as a masseuse and alternative healer. Anyna, their nymph-like, pubescent daughter, explores the verdant landscape by night, communicating with the stags that still make the endangered woodland their home. It is in these wanderings that Anyna makes the acquaintance of locally born-and-bred forest ranger and hunter, Ludva. Meanwhile her parents are persecuted by local authorities, with her mother being taken into custody for her popular magic mushroom séance. As their financial situation becomes increasingly dire, a solution emerges following an unexpected life change.
Starring: Tomás Vorel Jr., Anna Linhartová, Bolek Polívka, Eva Holubová, Tomás Hanák, Bara Schlesingerova, Jirí Schmitzer, Marie Stípková, Milan Steindler
Director: Tomás Vorel
TechInfo:
Cesta.do.lesa.2012.720p.HDTV.x264-DON
RUNTIME…….: 1h:44m:33s
SIZE……….: 5.46 GB
VIDEO CODEC…: x264, CRF16, L4.1
FRAMERATE…..: 25.000 fps
BITRATE…….: Variable ~ 7033 Kbps
RESOLUTION….: 1280×660 (1.94:1)
AUDIO………: Czech DD 5.1 @ 448 Kbps (from R2 DVD)
SUBTITLES…..: English, German
CHAPTERS……: Yes
SOURCE……..: 1080p HDTV H.264 DD5.1 (thx Protector)
ČSFD……….: http://www.csfd.cz/film/232982-cesta-do-lesa/
ČSFD score….: 61% (2 160 votes)
RELEASE DATE..: 21/06/2014
NOTES………: De-logoed ČT1 HD logo. Few night scenes debanded and zoned. HDTV was broadcasted with incorrect aspect ratio as 16:9, which was fixed by matching to DVD's AR. They also cropped it from 2.35:1 and differenly in each scene so it needed some effort to match to DVD correctly.
Screenshot:
Source vs Encode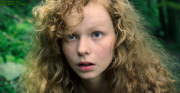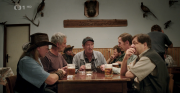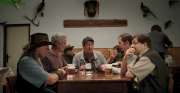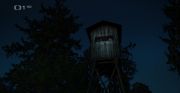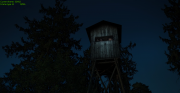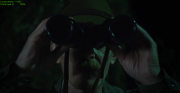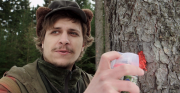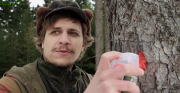 More Screens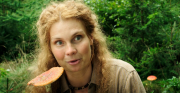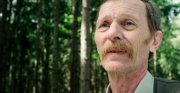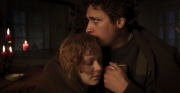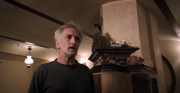 Download Links:
ExtMatrix:
20140622CDL2012D.part2.ra
20140622CDL2012D.part6.ra