Posted on May 9, 2015
At' zije Republika / Long Live the Republic (1965)
Drama | War
The story of the bitter end of the second World War, seen through the eys of a small boy in a Czech countryside. As the responsibility of caring for the horses is passed on from father to son, the young boy experiences the distorted mentalities and anger characteristic of this war.
Starring: Frank Argus, Josef Barta, Eduard Bredun, Jirí Chmelar, Nadezda Gajerová
Director: Karel Kachyna
TechInfo:
At.zije.republika.1965.720p.HDTV.x264-DON
RUNTIME…….: 2h:07m:15s
SIZE……….: 4.99 GB
VIDEO CODEC…: x264, CRF17.5, L4.1
FRAMERATE…..: 25.000 fps
BITRATE…….: Variable ~ 5391 Kbps
RESOLUTION….: 1280×514 (2.50:1)
AUDIO………: Czech DD 2.0 @ 224 Kbps (from R2 DVD)
SUBTITLES…..: English
SOURCE……..: 1080p HDTV H.264 MPA2.0 (thx Protector)
ČSFD……….: http://www.csfd.cz/film/4939-at-zije-republika/
ČSFD score….: 82% (835 votes)
RELEASE DATE..: 08/05/2015
NOTES………: I fixed one short glitch using another capture.
Screenshot:
Source vs Encode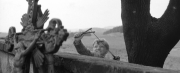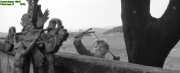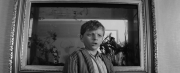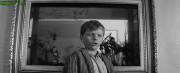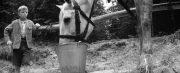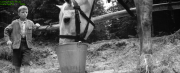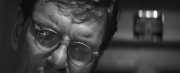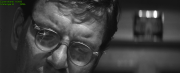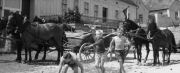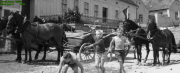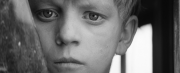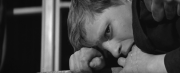 More Screens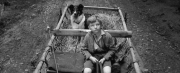 Download Links:
ExtMatrix: