Posted on May 29, 2015
A Courtesan with Flowered Skin / Hanayoi dôchû (2014)
Drama | Romance
The New Yoshiwara pleasure district, in the twilight years of the Edo Period. Popular prostitute Asagiri (Yumi Adachi) will soon be freed from her indentured service. One day at a local festival, she meets young artisan Hanjiro (Yasushi Fuchikami) which changes her destiny. Asagiri feels love for the first time in her life, but history involving Hanjiro's client (Kanji Tsuda) leads to tragic circumstances.
Starring: Yumi Adachi, Yasushi Fuchikami, Ena Koshino, Tomochika, Saki Takaoka, Kanji Tsuda, Yôko Mitsuya, Hanako Takigawa, Ayano Tachibana
Director: Keisuke Toyoshima
TechInfo:
A.Courtesan.with.Flowered.Skin.2014.720p.BluRay.x264-WiKi
.Plot
TAGLINE……………….: A Courtesan with Flowered Skin
GENRE…………………: Drama | Romance
IMDb RATING……………: 5.3/10 (7 votes)
IMDb LINK……………..: http://www.imdb.com/title/tt3570006/
.Release.Info
ENCODER……………….: AdzsC @ WiKi
RELEASE DATE…………..: 2015-05-28
RELEASE SIZE…………..: 6.55 GiB
SOURCE………………..: 1080p Blu-ray AVC LPCM 5.1-TTG
.Media.Info
RUNTIME……………….: 1h:42m:26s
VIDEO CODEC……………: x264 @ 8500 Kbps
RESOLUTION…………….: 1280×690 (1.85:1)
FRAME RATE…………….: 23.976 fps
AUDiO CODEC……………: Japanese DD 5.1 @ 640 Kbps
SUBTiTLES……………..: CHS_CHT_JX
CHAPTERS………………: Yes
.x264.Info
x264 [info]: profile High, level 4.1 @ pass2
x264 [info]: frame I:796 Avg QP:12.28 size:185627
x264 [info]: frame P:25678 Avg QP:14.92 size: 79701
x264 [info]: frame B:120898 Avg QP:16.25 size: 35867
x264 [info]: consecutive B-frames: 1.1% 0.9% 2.6% 4.5% 10.2% 65.1% 4.0% 0.7% 1.1% 0.5% 2.2% 2.5% 4.7%
.Notes
BalanceBorders was used for the dirty lines on the top and the bottom.
Screenshot:
.Comparisons
Source vs. WiKi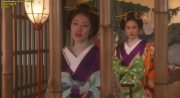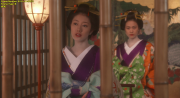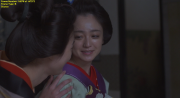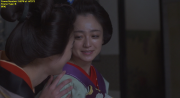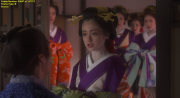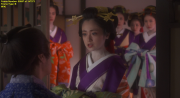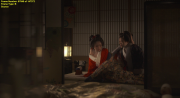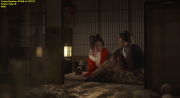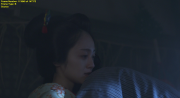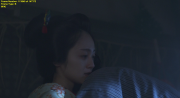 .More.Screens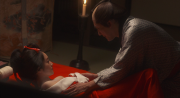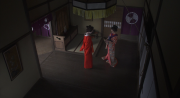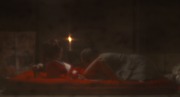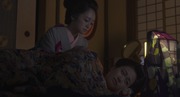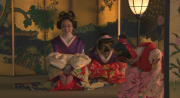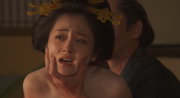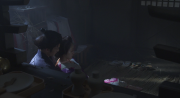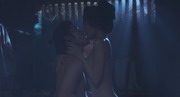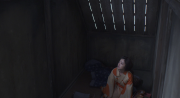 Download Links:
ExtMatrix: