Posted on July 3, 2016
The Wave / Bølgen (2015)
Action | Drama | Thriller
After the collapse of a mountain pass above a scenic Norwegian fjord, a tsunami engulfs the region.
Starring: Kristoffer Joner, Ane Dahl Torp, Thomas Bo Larsen, Fridtjov Såheim, Jonas Hoff Oftebro, Edith Haagenrud-Sande
Director: Roar Uthaug
TechInfo:
The.Wave.2015.720p.BluRay.DD-EX5.1.x264-CRiME
RELEASE NAME..: The.Wave.2015.720p.BluRay.DD-EX .x264-CRiME
ENCODED DATE..: UTC 2016-06-30 08:45:44
RELEASE SIZE..: 6.19 GiB
RUNTIME…….: 1h 45mn
VIDEO CODEC…: x264, High@L4.1
FRAMERATE…..: 23.976 fps
BITRATE…….: 7513 Kbps
RESOLUTION….: 1280×536
AUDIO………: Norwegian AC3 5.1 DD-EX@640 Kbps
CHAPTERS……: Yes
SOURCE……..: Bølgen 2015 1080p Blu-ray AVC TrueHD 7.1-COASTER
SUBTITLES…..: Nor, Dan, Fin, Swe (Resync from previous Release, thx to Friday) and English, (+ SDH and Forced),Spanish. (thx to blackfauno)
ENCODER…….: NOiZE@CRiME
NOTES………:
-Encode from another Better Source:Comparison
-Fillmargins and BalanceBorder were applied to fix some dirty/black lines.
-Source contain a lot of very dark scenes with a few banding and slight blocking. Used Fdeb function, F3kdb and Zones (x18) to fix them.
-Reason of REPACK: ENGLISH Forced Subs (Default No, Forced No).
Screenshot:
Source vs CRiME vs EbP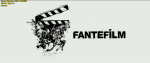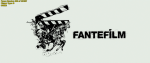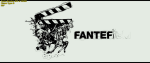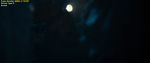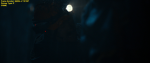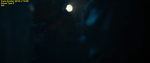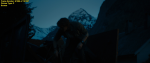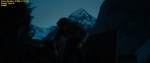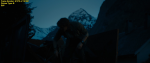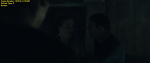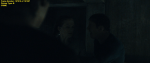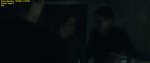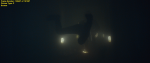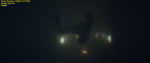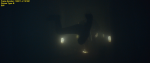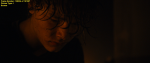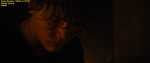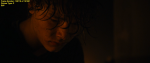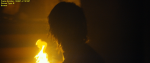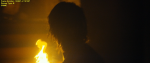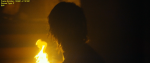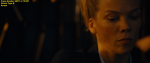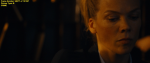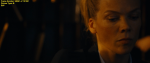 Download Links:
ExtMatrix:
20160703TW2015RC.part1.ra
20160703TW2015RC.part2.ra
20160703TW2015RC.part3.ra
20160703TW2015RC.part4.ra
20160703TW2015RC.part5.ra
20160703TW2015RC.part6.ra
20160703TW2015RC.part7.ra