Posted on May 14, 2016
Indiánské léto / Indian Summer (1995)
Romance
A debut of director Sasa Gedeon unfolding the simple story of an adolescent girl (Klára Issová) who begins her entry into the adult world during a summer vacation spent at her grandmother's. Gedeon recasts inspiration from the 1960's Czech new wave into a sophisticated personal style which develops multiple variations on individual plot motifs.
Starring: Tatiana Vilhelmová, Klára Issová, Robert Stepánek, Jirí Ployhar, Olga Karásková
Director: Sasa Gedeon
TechInfo:
Indianske.leto.1995.720p.HDTV.x264-DON
RUNTIME…….: 1h:05m:03s
SIZE……….: 3.24 GB
VIDEO CODEC…: x264, CRF17, L4.1
FRAMERATE…..: 25.000 fps
BITRATE…….: Variable ~ 6940 Kbps
RESOLUTION….: 1194×720 (5:3)
AUDIO………: Czech MP2 2.0 @ 192 Kbps
SUBTITLES…..: English
SOURCE……..: 1080p HDTV H.264 MPA2.0-PetrS (thx petr s)
ČSFD……….: http://www.csfd.cz/film/3288-indianske-leto/
ČSFD score….: 66% (3 272 votes)
RELEASE DATE..: 12/05/2016
NOTES………: De-logoed ČT2 HD logo.
Screenshot:
Source vs Encode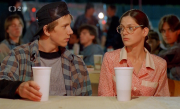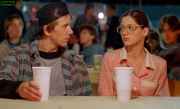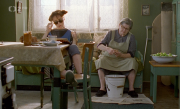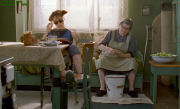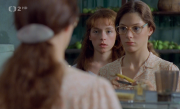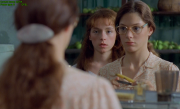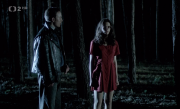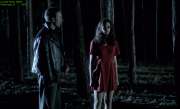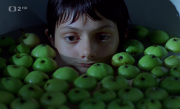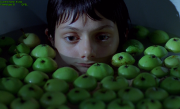 More Screens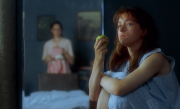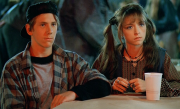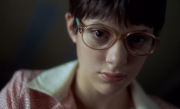 Download Links:
ExtMatrix:
20160514IL1955D.part1.ra
20160514IL1955D.part2.ra
20160514IL1955D.part3.ra
20160514IL1955D.part4.ra