Posted on December 18, 2016
Baron Prášil / The Outrageous Baron Munchausen (1962)
Adventure | Comedy | Fantasy | Romance | Sci-Fi | War
The outrageous Baron Munchausen tells of his many adventures, from meeting the Man in the Moon to defeating a Turkish army all by himself.
Starring: Milos Kopecký, Rudolf Jelínek, Jana Brejchová, Karel Höger
Director: Karel Zeman
TechInfo:
Baron.Prasil.1962.REPACK.720p.BluRay.AAC2.0.x264-DON
RUNTIME…….: 1h:24m:55s
SIZE……….: 7.22 GB
VIDEO CODEC…: x264, 2pass, L4.1
FRAMERATE…..: 23.976 fps
BITRATE…….: Variable ~ 12000 Kbps
RESOLUTION….: 988×720 (4:3)
AUDIO………: Czech AAC 2.0 @ 144 Kbps
SUBTITLES…..: English, Czech (SDH)
CHAPTERS……: Yes
SOURCE……..: 1080p Blu-ray AVC DTS-HD MA 2.0-CzC
ČSFD……….: http://www.csfd.cz/film/10099-baron-prasil/
ČSFD score….: 85% (11 129 votes)
RELEASE DATE..: 17/12/2016
NOTES………: New encode from better newly remastered Blu-ray with higher resolution details and proper colours and framerate.
Screenshot:
Source vs Encode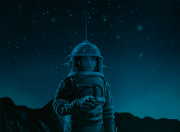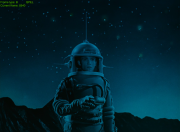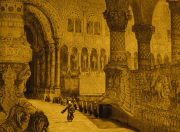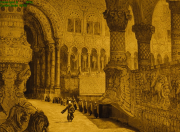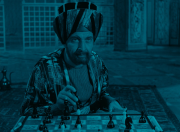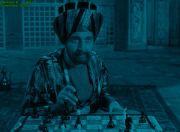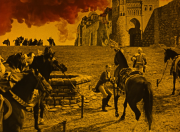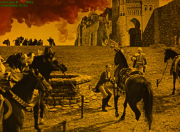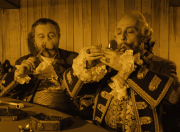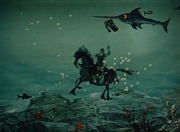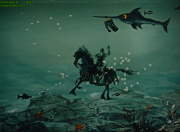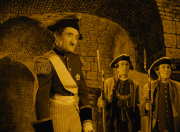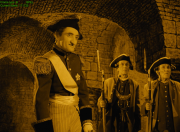 More Screens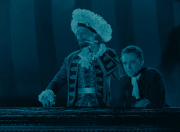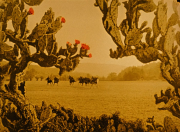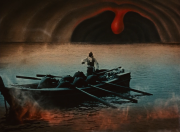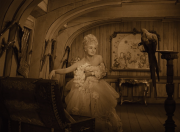 Download Links:
ExtMatrix:
20161218BP1962RD.part1.ra
20161218BP1962RD.part2.ra
20161218BP1962RD.part3.ra
20161218BP1962RD.part4.ra
20161218BP1962RD.part5.ra
20161218BP1962RD.part6.ra
20161218BP1962RD.part7.ra
20161218BP1962RD.part8.ra