Posted on May 1, 2016
The Perfect Education / Kanzen-naru shiiku (1999)
Drama
Schoolgirl Kuniko is kidnapped by a middle-aged man Iwazono when she is jogging. He tells her that he had a failed marriage which leaves him a deep and everlasting scar in his mind. He kidnaps her in search of a perfect marriage and intends to lock her in the room and 'educate' her to perform perfect sex where body and soul are united. With the strong sense of fear and humiliation at the beginning, Kuniko gradually accepts Iwazono who treats her with total respect (except that she is still his prisoner). The distance between the two shortens and their relationship becomes more like that of lovers in spite of the large age difference between them…
Starring: Naoto Takenaka, Hijiri Kojima, Kazuki Kitamura, Asami Sawaki, Shin'ya Tsukamoto
Director: Ben Wada
TechInfo:
The.Perfect.Education.1999.720p.BluRay.x264-WiKi
.Plot
TAGLINE……………….: Kanzen-naru shiiku | The Perfect Education
GENRE…………………: Drama
IMDb RATING……………: 5.9/10 (143 votes)
IMDb LINK……………..: http://www.imdb.com/title/tt0263854/
.Release.Info
ENCODER……………….: M @ WiKi
RELEASE DATE…………..: 2016-04-30
RELEASE SIZE…………..: 7.65 GiB
SOURCE………………..: 1080p Blu-ray AVC LPCM 1.0-TTG
.Media.Info
RUNTIME……………….: 1h:36m:40s
VIDEO CODEC……………: x264 CRF16 @ 11170Kbps
RESOLUTION…………….: 1280×718
DISPLAY ASPECT RATIO……: 16:9
FRAME RATE…………….: 23.976 fps
AUDiO CODEC……………: Japanese AAC1.0 @ 159Kbps (V127)
SUBTiTLES……………..: Eng
CHAPTERS………………: Numbered like on Blu-ray
.x264.Info
x264 [info]: profile High, level 4.1
x264 [info]: using SAR=1919/1920
x264 [info]: frame I:708 Avg QP:14.19 size:141898
x264 [info]: frame P:26399 Avg QP:14.92 size: 79439
x264 [info]: frame B:111974 Avg QP:15.31 size: 52706
x264 [info]: consecutive B-frames: 0.7% 0.6% 3.1% 13.7% 19.2% 54.9% 5.0% 1.6% 1.2%
.Notes
.Dirty pixels fixed.
.Audio channels mixed back into Mono as it originated, and normalized according to TR-B32 standard.
.Original BD got no subs. Chinese subs from Universe Laser&Video are too crappy to be included. For its English one I simply did a thoroughly text-based proofreading (fixing thousands of spelling and grammatical mistakes), resynch, and some scattered timeline correction. Nothing to do with translation accuracy which is also likely to be crappy — Just better than nothing.
Screenshot:
.Comparisons
Source vs. WiKi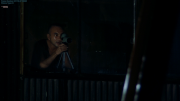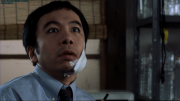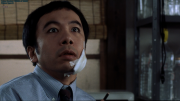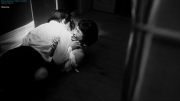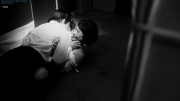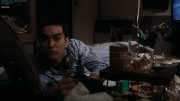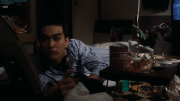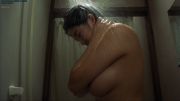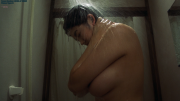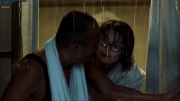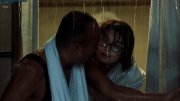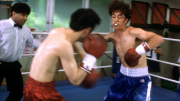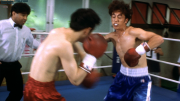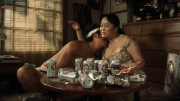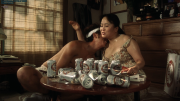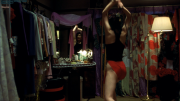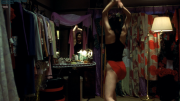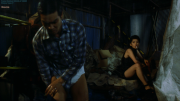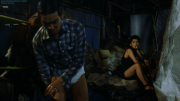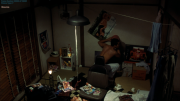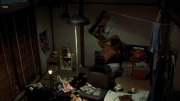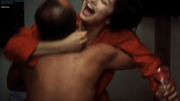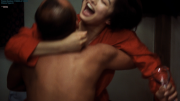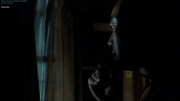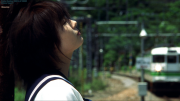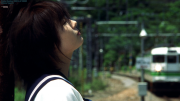 Download Links:
ExtMatrix:
20160501TPE1999W.part1.ra
20160501TPE1999W.part2.ra
20160501TPE1999W.part3.ra
20160501TPE1999W.part4.ra
20160501TPE1999W.part5.ra
20160501TPE1999W.part6.ra
20160501TPE1999W.part7.ra
20160501TPE1999W.part8.ra
20160501TPE1999W.part9.ra