Posted on March 22, 2013
The Last Emperor (1987)
Biography | Drama | History
Bernardo Bertolucci's The Last Emperor won nine Academy Awards, unexpectedly sweeping every category in which it was nominated. The power and scope of the film was, and remains, undeniable-the life of Emperor Pu Yi, who took the throne at age three, in 1908, before witnessing decades of cultural and political upheaval, within and without the walls of the Forbidden City. Recreating Ching dynasty China with astonishing detail and unparalleled craftsmanship by cinematographer Vittorio Storaro and production designer Ferdinando Scarfiotti, The Last Emperor is also an intimate character study of one man reconciling personal responsibility and political legacy.
Starring: John Lone, Joan Chen, Peter O'Toole, Ying Ruocheng, Victor Wong, Dennis Dun
Director: Bernardo Bertolucci
TechInfo:
The.Last.Emperor.1987.720p.BluRay.x264-DON
RUNTIME…….: 2h:42m:56s
SIZE……….: 9.26 GB
VIDEO CODEC…: x264, 2pass, L4.1
FRAMERATE…..: 23.976 fps
BITRATE…….: Variable ~ 7500 Kbps
RESOLUTION….: 1280×544 (2.35:1)
AUDIO………: English DD 5.1 @ 640 Kbps
SUBTITLES…..: English, Bulgarian, Czech, Dutch, French, Greek, Hungarian, Polish, Portuguese (Brazilian), Romanian, Slovenian, Spanish, Swedish
CHAPTERS……: Yes (named)
SOURCE……..: 1080p OAR JPN Blu-ray AVC DTS-HD MA 5.1 (thx jj666)
RELEASE DATE..: 30/03/2013
NOTES………: Encode from new superior JPN source which is OAR (it's director's preferred AR). Although it's better than the old one, the picture quality of this new source isn't very good and it has no 1080p details. FLAC is cca 1 Mbps, so I didn't use DTS core.
Screenshot:
Source vs Encode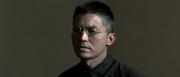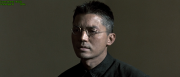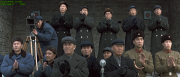 More Screens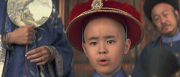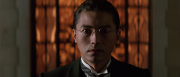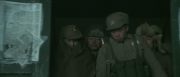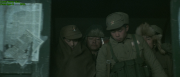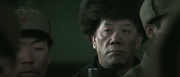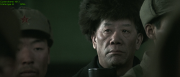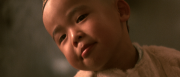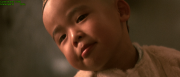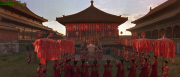 Download Links:
ExtMatrix:
20130321TLE1987CCD.part01.ra
20130321TLE1987CCD.part02.ra
20130321TLE1987CCD.part03.ra
20130321TLE1987CCD.part04.ra
20130321TLE1987CCD.part05.ra
20130321TLE1987CCD.part06.ra
20130321TLE1987CCD.part07.ra
20130321TLE1987CCD.part08.ra
20130321TLE1987CCD.part09.ra
20130321TLE1987CCD.part10.ra