Posted on May 15, 2016
O princezně Jasněnce a létajícím ševci / Princess Jasnenka and the Flying Cobbler (1987)
Family
Fairy tale about young cobbler Jíra, who had fashioned wings from leather in order to rescue princess Jasnenka from the tower of the royal castle, where her father had closed her to to save her from the evil witch and her daughter Cernava.
Starring: Michaela Kuklová, Jan Potmesil, Lubor Tokos, Antonie Hegerlíková, Jaroslav Cejka, Helena Ruzicková, Yvetta Blanarovicová, Otto Sevcík
Director: Zdenek Troska
TechInfo:
O.princezne.Jasnence.a.letajicim.sevci.1987.720p.HDTV.x264-DON
RUNTIME…….: 1h:26m:54s
SIZE……….: 3.36 GB
VIDEO CODEC…: x264, CRF17, L4.1
FRAMERATE…..: 25.000 fps
BITRATE…….: Variable ~ 5094 Kbps
RESOLUTION….: 986×720 (4:3)
AUDIO………: Czech DD 2.0 @ 448 Kbps
SUBTITLES…..: English
SOURCE……..: 1080p HDTV H.264 DD2.0-GarGG (thx GarGamel)
ČSFD……….: http://www.csfd.cz/film/9064-o-princezne-jasnence-a-letajicim-sevci/
ČSFD score….: 70% (19 351 votes)
RELEASE DATE..: 14/05/2016
NOTES………: De-logoed ČT1 HD logo.
Screenshot:
Source vs Encode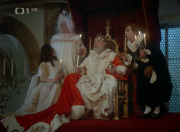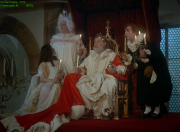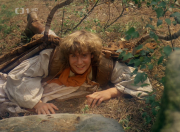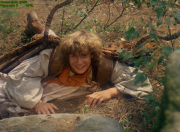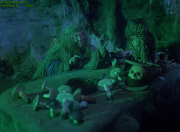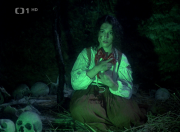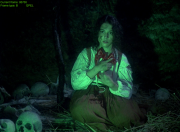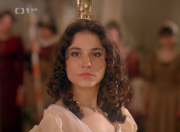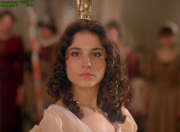 More Screens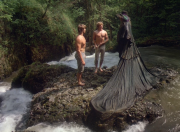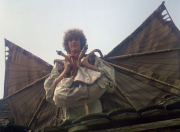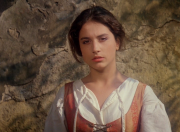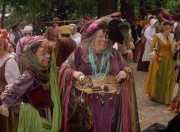 Download Links:
ExtMatrix:
20160515OPJALS1987D.part1.ra
20160515OPJALS1987D.part2.ra
20160515OPJALS1987D.part3.ra
20160515OPJALS1987D.part4.ra