Posted on June 30, 2016
Marquis de Sade: Justine / Marquis de Sade's Justine / Justine and Juliet (1969)
Drama | Horror
A woman named Justine is used and abused by all manner of perverts, freaks and sexual deviants.
Starring: Klaus Kinski, Romina Power, Maria Rohm, Rosemary Dexter, Jack Palance, Akim Tamiroff
Director: Jesús Franco
TechInfo:
Marquis.de.Sade.Justine.1969.720p.BluRay.x264-WiKi
.Plot
TAGLINE……………….: Marquis de Sade: Justine
GENRE…………………: Drama | Horror
IMDb RATING……………: 5.4/10 (1,014 votes)
IMDb LINK……………..: http://www.imdb.com/title/tt0062870/
.Release.Info
ENCODER……………….: M @ WiKi
RELEASE DATE…………..: 2016-06-29
RELEASE SIZE…………..: 9.37 GiB
SOURCE………………..: 1080p Blu-ray AVC DTS-HD MA 2.0 (thx DinoRider)
.Media.Info
RUNTIME……………….: 2h:04m:10s
VIDEO CODEC……………: x264 CRF18.5 @ 10672Kbps
RESOLUTION…………….: 1200×720 (OAR)
DISPLAY ASPECT RATIO……: 5:3
FRAME RATE…………….: 23.976 fps
AUDiO CODEC……………: English AAC1.0 V127 @ 122Kbps
SUBTiTLES……………..: EN_ENSDH_FRE_SPA
CHAPTERS………………: Numbered and Named as on BD
.x264.Info
x264 [info]: profile High, level 4.1
x264 [info]: frame I:1016 Avg QP:17.34 size:142516
x264 [info]: frame P:34723 Avg QP:17.93 size: 74673
x264 [info]: frame B:142893 Avg QP:18.42 size: 50398
x264 [info]: consecutive B-frames: 1.2% 1.1% 4.9% 10.8% 15.1% 59.4% 5.0% 1.1% 0.5% 0.3% 0.5%
.Notes
- Side dirty pixels fixed by overlay and balanceborders.
- Original monaural sound restored.
- Subs ocr'ed from the disc and fully checked.
- The antiquated R9 translation not included for being way too dopey.
Screenshot:
.Comparisons
Source vs. WiKi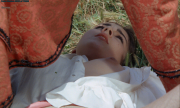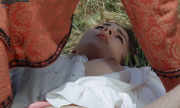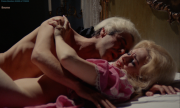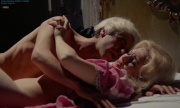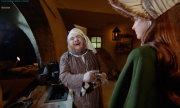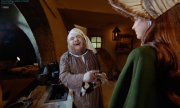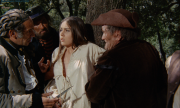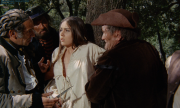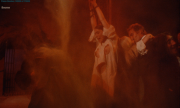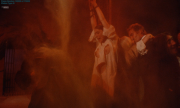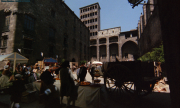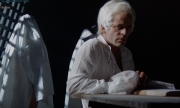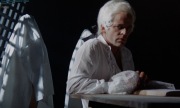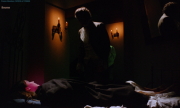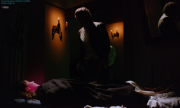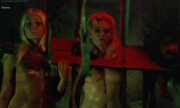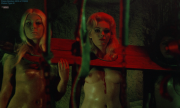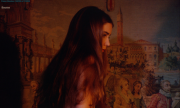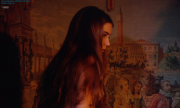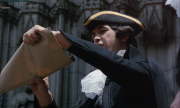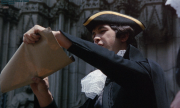 Download Links:
ExtMatrix:
20160630MDSJ1969UW.part01.ra
20160630MDSJ1969UW.part02.ra
20160630MDSJ1969UW.part03.ra
20160630MDSJ1969UW.part04.ra
20160630MDSJ1969UW.part05.ra
20160630MDSJ1969UW.part06.ra
20160630MDSJ1969UW.part07.ra
20160630MDSJ1969UW.part08.ra
20160630MDSJ1969UW.part09.ra
20160630MDSJ1969UW.part10.ra