Posted on May 10, 2016
L'uomo che guarda / The Voyeur (1994)
Drama | Romance
At a college in Rome, a professor, nicknamed "Dodo" is in a deep depression. His stunningly beautiful wife has just left him for another man. Dodo wants her back very badly and has erotic daydreams about her. A beautiful young student in his class asks him for a ride home and seduces the lucky man, but still he wonders about his wife and her lover…
Starring: Katarina Vasilissa, Francesco Casale, Cristina Garavaglia, Raffaella Offidani, Antonio Salines
Director: Tinto Brass
TechInfo:
L.uomo.che.guarda.1994.720p.BluRay.x264-WiKi
.Plot
TAGLINE……………….: L'uomo che guarda | The Voyeur
GENRE…………………: Drama / Romance
IMDb RATING……………: 5.7/10 (1,909 votes)
IMDb LINK……………..: http://www.imdb.com/title/tt0111573/
.Release.Info
ENCODER……………….: M @ WiKi
RELEASE DATE…………..: 2016-05-09
RELEASE SIZE…………..: 7.74 GiB
SOURCE………………..: 1080p Blu-ray AVC DD 2.0 (thx turtlehead)
.Media.Info
RUNTIME……………….: 1h:43m:05s
VIDEO CODEC……………: x264 CRF18&CRF19.5 @ 10370Kbps
RESOLUTION…………….: 1280×720
DISPLAY ASPECT RATIO……: 16:9
FRAME RATE…………….: 23.976 fps
AUDiO 1 CODEC………….: Italian DD2.0 @ 192Kbps
AUDiO 2 CODEC………….: English DD2.0 @ 192Kbps (Dub)
SUBTiTLES……………..: CHS_CHT_EN
CHAPTERS………………: Numbered like on Blu-ray
.x264.Info
x264 [info]: profile High, level 4.1
x264 [info]: frame I:994 Avg QP:16.93 size: 97734
x264 [info]: frame P:28514 Avg QP:17.58 size: 67615
x264 [info]: frame B:118784 Avg QP:18.24 size: 50439
x264 [info]: consecutive B-frames: 1.2% 1.5% 5.3% 14.2% 14.5% 45.8% 7.2% 2.6% 3.5% 0.5% 1.2% 2.1% 0.4%
.Notes
.AA and dehalo applied to the opening logo.
.Levels adjusted by 4 groups of smoothlevels settings with conditionalfilter based on thoroughly
scene-by-scene observation. 34064 frames (~23%) unprocessed.
.F3kdb applied with slight additional grain to dark and mid-tone portions, making up for
the awful presentation of bandings/blockings.
_The main filter chain was internally 16-bit.
.Roughly 480 zones for *sort of decent* rate control (12m/s to 10m/s).
.The crudely mixed Eng dub included as a few scenes were partially shot in English.
.The 6-channel upmix from Eur DVD not included for occasional stutters, tons of clicks/pops, phase issues,
borked side channels and all other damages caused by amateurish transferring and profligate mixing.
.Chinese subs perfectly synched to this uncut HD release.
Screenshot:
.Comparisons
Source vs. WiKi
.More.Screens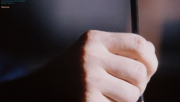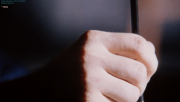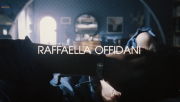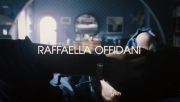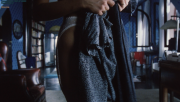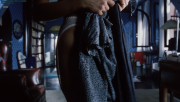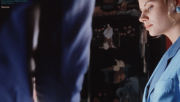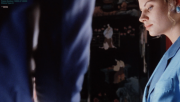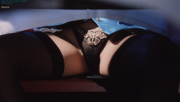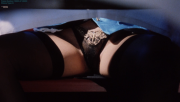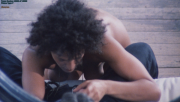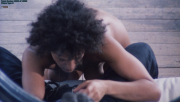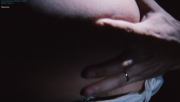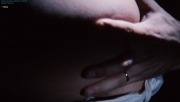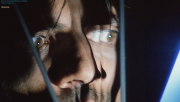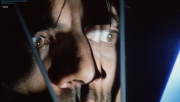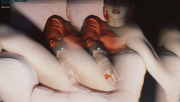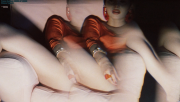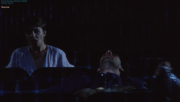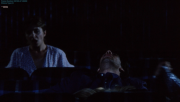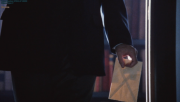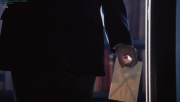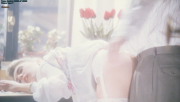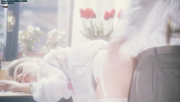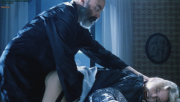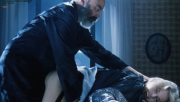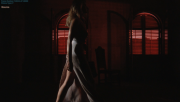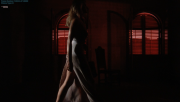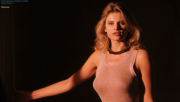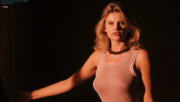 Download Links:
ExtMatrix:
20160510LCG1994W.part1.ra
20160510LCG1994W.part2.ra
20160510LCG1994W.part3.ra
20160510LCG1994W.part4.ra
20160510LCG1994W.part5.ra
20160510LCG1994W.part6.ra
20160510LCG1994W.part7.ra
20160510LCG1994W.part8.ra
20160510LCG1994W.part9.ra