Posted on March 18, 2014
Jedna ruka netleská / One Hand Can't Clap (2003)
Comedy
Daffy, overly-ambitious Czech caper comedy displays an appealing, surreal stoner wit but is hamstrung by escalating absurdities and a certain smug distance. Third feature from David Ondricek pokes fun at personal eccentricities and societal mores.
Starring: Jirí Machácek, Ivan Trojan, Marek Taclík, Klára Pollertová, Isabela Bencová, Kristina Lukesová, David Matásek
Director: David Ondrícek
TechInfo:
Jedna.ruka.netleska.2003.720p.HDTV.x264-DON
RUNTIME…….: 1h:41m:47s
SIZE……….: 5.87 GB
VIDEO CODEC…: x264, CRF17, L4.1
FRAMERATE…..: 25.000 fps
BITRATE…….: Variable ~ 7810 Kbps
RESOLUTION….: 1280×706 (16:9)
AUDIO………: Czech DD 5.1 @ 448 Kbps (from R2 DVD)
SUBTITLES…..: English
SOURCE……..: 1080p HDTV H.264 DD2.0-Rambo (thx Rambo)
ČSFD……….: http://www.csfd.cz/film/88028-jedna-ruka-netleska/
ČSFD score….: 68% (24 044 votes)
RELEASE DATE..: 17/03/2014
NOTES………: De-logoed ČT1 HD logo. Glitch in source at 01:27:15 resulted in few seconds missing on scene transition, no loss in dialogs.
Screenshot:
Source vs Encode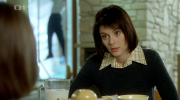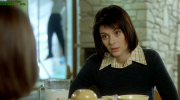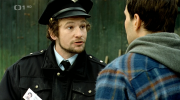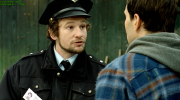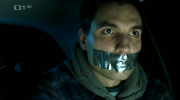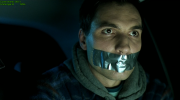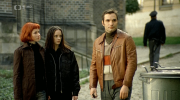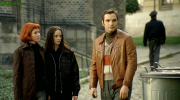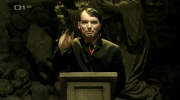 More Screens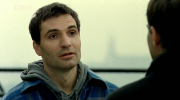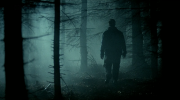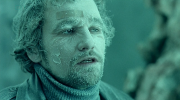 Download Links:
ExtMatrix:
20140318JRN2003D.part5.ra
20140318JRN2003D.part7.ra