Posted on May 13, 2016
Holky z porcelánu / Girls from a Porcelain Factory (1974)
Comedy | Musical | Romance
The fifteen year old Maruska (Lenka Korínková) starts as a new staff in the porcelain warehouse. For the boss Svetla (Míla Myslíková) it is the last straw. She asked to extend her staff consisting of four girls and a retired lady by a man, not a child. The kind and ever fussy Svetla, battling in vain with overweight decides to leave her position and to take another one in the office. As soon as she finds out that the position will be taken by Arnost Jarolím (Josef Langmiler), she insists on a hand over inventory.
Starring: Míla Myslíková, Marie Rosulková, Lenka Korínková, Marta Raslová, Dagmar Havlová, Jelena Juklová
Director: Juraj Herz
TechInfo:
Holky.z.porcelanu.1974.720p.HDTV.x264-DON.torrent Add to rss bookmark View in log – View NFO (5.04 kiB)
RUNTIME…….: 1h:36m:00s
SIZE……….: 3.32 GB
VIDEO CODEC…: x264, CRF16.5, L4.1
FRAMERATE…..: 25.000 fps
BITRATE…….: Variable ~ 4579 Kbps
RESOLUTION….: 984×720 (4:3)
AUDIO………: Czech DD 5.1 @ 448 Kbps
SUBTITLES…..: n/a
SOURCE……..: 1080p HDTV H.264 DD5.1-GarGG (thx GarGamel)
ČSFD……….: http://www.csfd.cz/film/4230-holky-z-porcelanu/
ČSFD score….: 57% (7 351 votes)
RELEASE DATE..: 12/05/2016
NOTES………: De-logoed Prima HD logo.
Screenshot:
Source vs Encode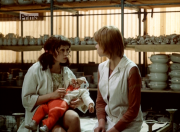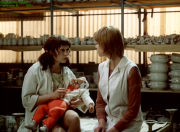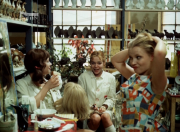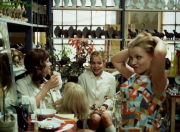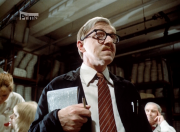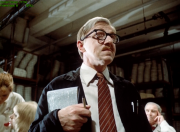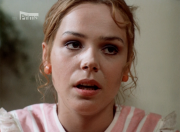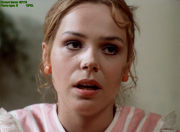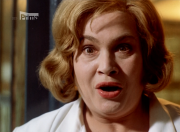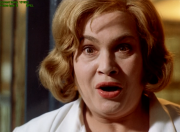 More Screens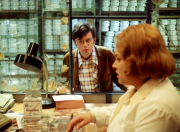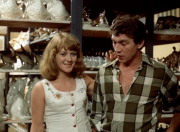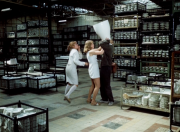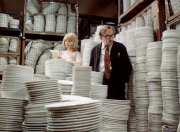 Download Links:
ExtMatrix:
20160513HZP1974D.part1.ra
20160513HZP1974D.part2.ra
20160513HZP1974D.part3.ra
20160513HZP1974D.part4.ra