Posted on July 11, 2013
Diaz: Don't Clean Up This Blood / Diaz (2012)
Drama | History
July 2001. 200,000 protesters, consisting mainly of anti-globalization activists and anarchists of the Black Bloc) try to prevent the G8 summit from taking place in Genoa. The authorities, determined not to let them achieve their aim, give a free hand to the anti-riot police in the matter of repression. The Police superintendent decides a nighttime raid upon the Diaz school, used as a sleeping quarter and a center for those providing media, medical, and legal support work. The film tells about the ordeal put through by all those who slept or worked there, courtesy of the barbarous Police forces, complete with furious baton attacks and shameless humiliation following arrests.
Starring: Claudio Santamaria, Jennifer Ulrich, Elio Germano, Davide Iacopini, Ralph Amoussou, Fabrizio Rongione
Director: Daniele Vicari
TechInfo:
Diaz.Dont.Clean.Up.This.Blood.2012.720p.BluRay.x264-CtrlHD
RUNTiME…….: 2h:01m:01s
SiZE……….: 8.8GB
ViDEO.CODEC…: x264, CRF18, L4.1
FRAMERATE…..: 23.976fps
BiTRATE…….: 9735Kbps
RESOLUTiON….: 1280×544
AUDiO1……..: English DD5.1 @ 640Kbps
SUBTiTLES…..: Eng,Eng-SDH,Fre,Dut,Ger,Por
SUBS.FORMAT…: UTF-8 embedded srt
CHAPTERS……: Numbered like on Blu-ray
SOURCE……..: Diaz: Don't Clean Up This Blood 2012 1080p Blu-ray AVC DTS-HD MA 5.1-XORBiTANT
iMDB.RATiNG…: 7.3/10 (1,216 votes)
iMDB.LiNK…..: http://www.imdb.com/title/tt1934234/
NOTES………: The source was not too nice so the encode turned out bigger as I would have liked.
Screenshot:
Source vs Encode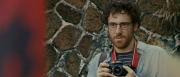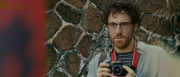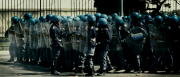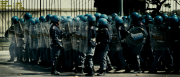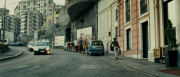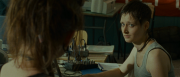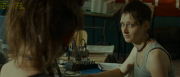 More Scenes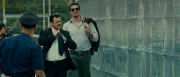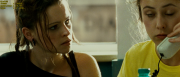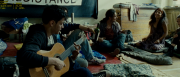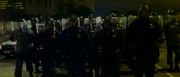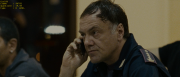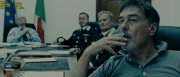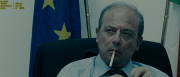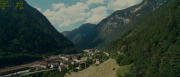 Download Links:
ExtMatrix:
20130711DDCUTB2012C.part01.ra
20130711DDCUTB2012C.part02.ra
20130711DDCUTB2012C.part03.ra
20130711DDCUTB2012C.part04.ra
20130711DDCUTB2012C.part05.ra
20130711DDCUTB2012C.part06.ra
20130711DDCUTB2012C.part07.ra
20130711DDCUTB2012C.part08.ra
20130711DDCUTB2012C.part09.ra
20130711DDCUTB2012C.part10.ra