Posted on August 6, 2013
Coffy (1973)
Action | Crime | Thriller
Coffy is a nurse whose younger sister gets involved in drugs and is severely injured by contaminated heroin. Coffy sets out on a mission of vengeance and vigilante justice, killing drug dealers, pimps, and mobsters who cross her path.
Starring: Pam Grier, Booker Bradshaw, Robert DoQui, William Elliott, Allan Arbus, Sid Haig
Director: Jack Hill
TechInfo:
Coffy.1973.PROPER.720p.HDTV.DD2.0.x264-EbP
Size: 3.85 GB
Runtime: 1:26:00
Bitrate: 6000 kbps
Profile: High@L4.1
Resolution: 1280×694 (16:9)
Framerate: 25.000 frames/s
Ref. Frames: 9
Audio: English AC-3 2.0 @ 384kbps
Subtitles (inbuilt): None
Source: Coffy.1973.HDTV.1080i.mkv (thanks yoozie01)
Note: The original encode had the white MGM HD logo on the upper left corner. Xlogo was used to remove the logo.
Screenshot:
Source vs PROPER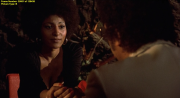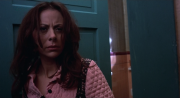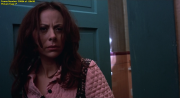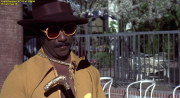 More Screens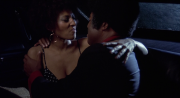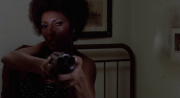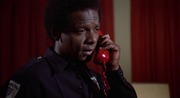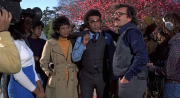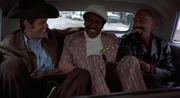 Download Links:
ExtMatrix:
20130806C1973PE.part1.ra
20130806C1973PE.part2.ra
20130806C1973PE.part3.ra
20130806C1973PE.part4.ra
20130806C1973PE.part5.ra